The Happy Biome Wipes
Fragrance-free, pH balanced intimate wipes to gently cleanse, boost hydration, and balance the vulva microbiome.
Ordering Made Easy
Clean period and body care, delivered to your door.
One-Time Buy
Choose what you need and check out. No subscription required.
Subscribe & Save
Sign up for a subscription and get your goods delivered at a discount. Cancel anytime.
Make Your Impact
With every purchase you make, Cora provides period products and body literacy resources to people who might otherwise go without.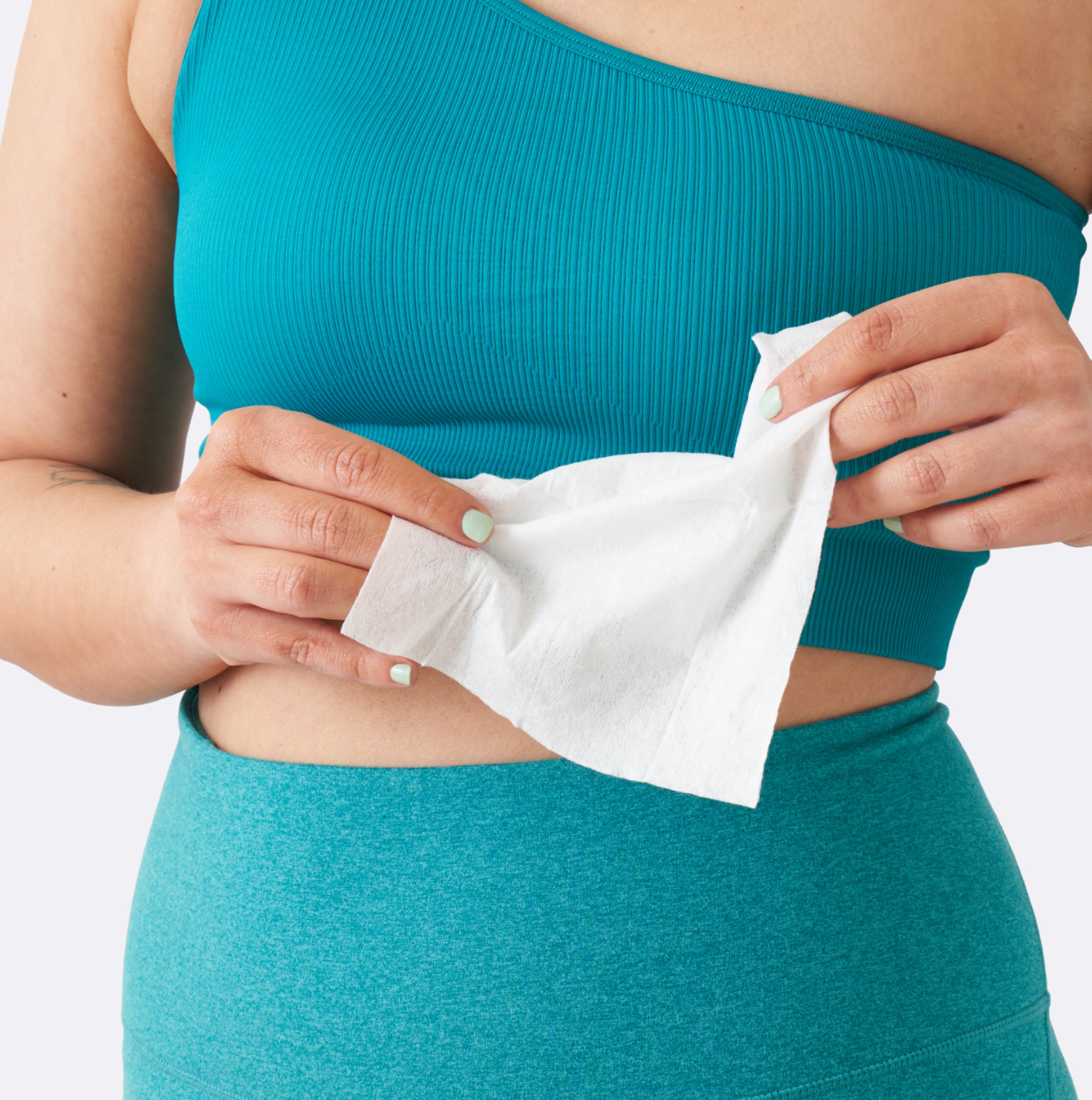 Happy. Balanced. Hydrated.
CLEANSE AND REFRESH

Fragrance-free and pH balanced wipes designed to gently cleanse and hydrate sensitive vulva skin. Gynecologist and dermatologist tested.



BALANCE IT OUT

Packed with powerful postbiotics to nourish good bacteria and help maintain vulva microbiome balance.


VULVA COMFORT, DELIVERED

Wipe away dryness, and discomfort. Boost hydration, balance, and vulva happiness.


NO MICROBIOME DISRUPTING INGREDIENTS

Compostable wipes* made without fragrance, dyes, parabens, sulfates, or phthalates–because our vulvas deserve clean, skin loving ingredients.

*Industrial compost only. Compost facilities may not be available in your area.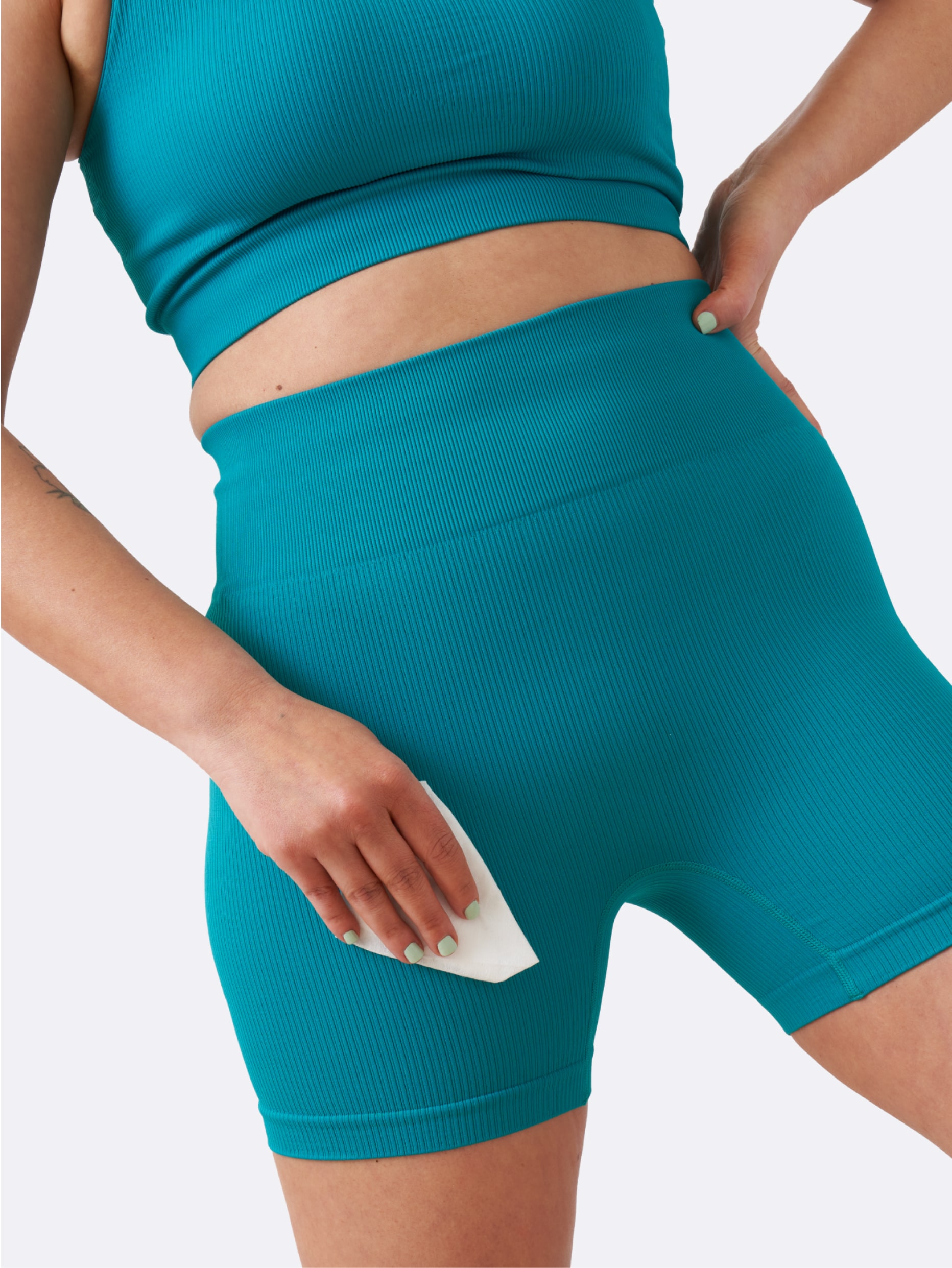 Made Without
Made without fragrance, dyes, parabens, sulfates, or phthalates–because our vulvas deserve clean, skin loving ingredients.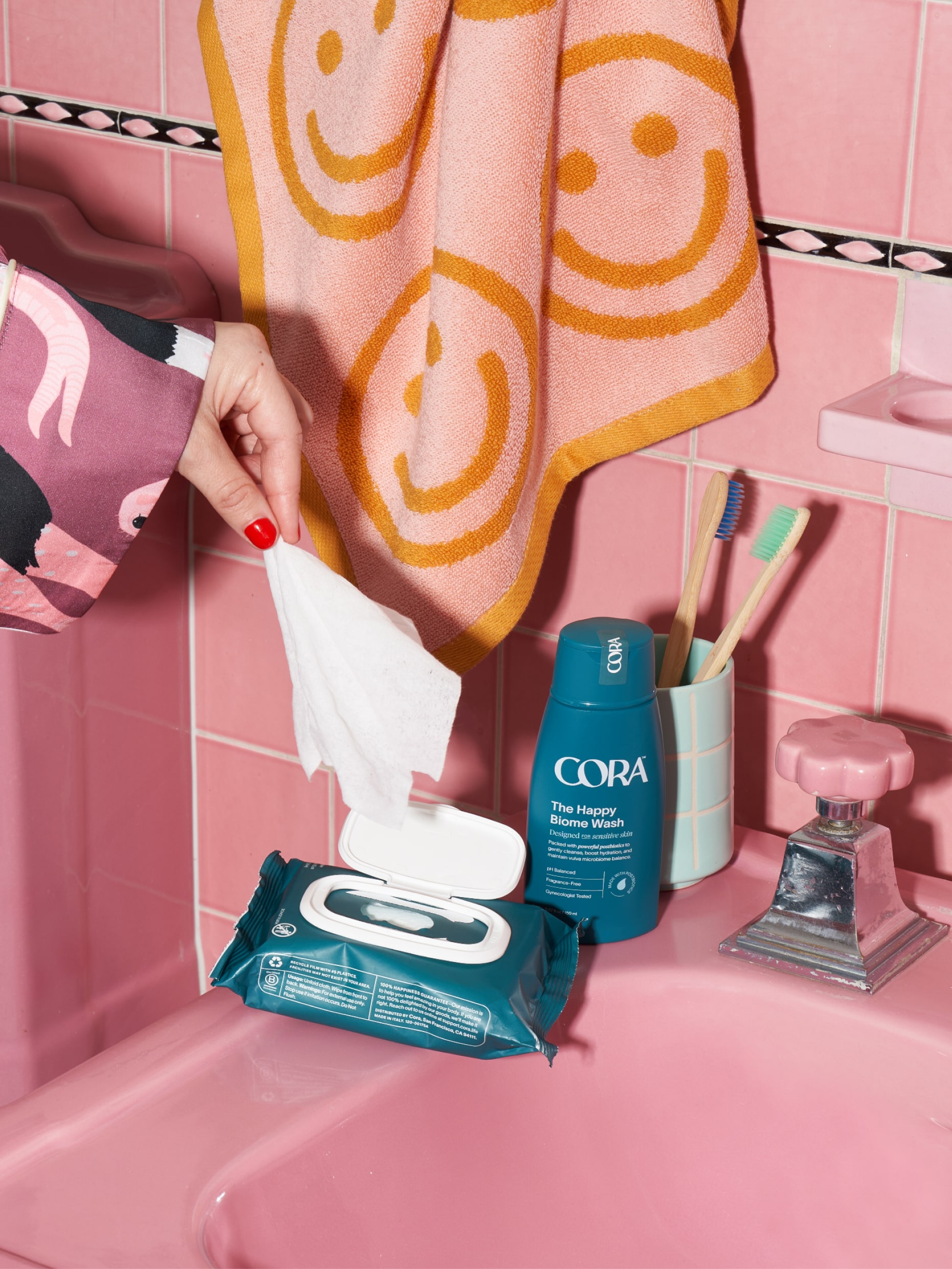 Ingredients
Water (Aqua), Glycerin, Lactobacillus, Maltodextrin, Inulin, Alpha-Glucan Oligosaccharide, Beta-Glucan, Sodium Lactate, Sodium PCA, Glycine, Fructose, Urea, Niacinamide, Inositol, Sodium Benzoate, Lactic Acid, 2-Methyl 5-Cyclohexylpentanol, Olus Oil, Lauryl Glucoside, Polyglyceryl-2 Dipolyhydroxystearate, Glyceryl Oleate, Dicaprylyl Carbonate, Caprylyl Glycol, Ethylhexylglycerin, 1,2-Hexanediol.
Frequently Asked Questions
What are the postbiotics actually doing?
The postbiotic used in The Happy Biome Cleansing Wipes is derived from Lactobacillus, a bacteria naturally found on the vulva that helps maintain a low pH. This postbiotic nourishes these good bacteria for a balanced vulva microbiome and happy vulva vibes.
Do the wipes have a scent?
The Happy Biome Cleansing Wipes are made without any added fragrance including perfumes, essential oils or extracts. You may find that the wipes have a very light scent due to the natural scents of the cleansing and hydrating ingredients.
Can I use the wipes on other parts of my body?
Although we formulated The Happy Biome Cleansing Wipes specifically for the needs of the sensitive vulva area, you can also use them all over the body any time you need a quick, gentle cleanse. Our wipes are dermatologist and gynecologist tested and are safe for daily use on sensitive skin, anywhere.
Are the wipes flushable or compostable?
The Happy Biome Cleansing Wipes are compostable in industrial composting facilities only. Please do not flush the wipes.
Cora's got you covered, however you flow.
Check out our other goods.
No Microbiome-Disrupting Ingredients
Soaps, body washes, and intimate wipes are effective at removing bacteria, but can contain drying cleansers and fragrances that disrupt your vulva skin microbiome. The Happy Biome Cleansing Wipes are formulated to be extra gentle with hydrating, microbiome-friendly ingredients and a lactobacillus-derived postbiotic that nourishes the good bacteria.
Postbiotics
A postbiotic made from Lactobacillus, a bacteria naturally found in the vagina and vulva. Lactobacillus produces lactic acid to help maintain a low vulva pH and nourish the good bacteria. Postbiotics are clinically proven to support the skin microbiome.
Lactic Acid
An acid produced by the bacteria Lactobacillus, the "good bacteria" naturally found on the vulva and responsible for maintaining a low pH to support a happy and healthy vulva.
Amino acids, triglycerides, and beta-glucans
Ingredients that hydrate and protect the vulva skin barrier.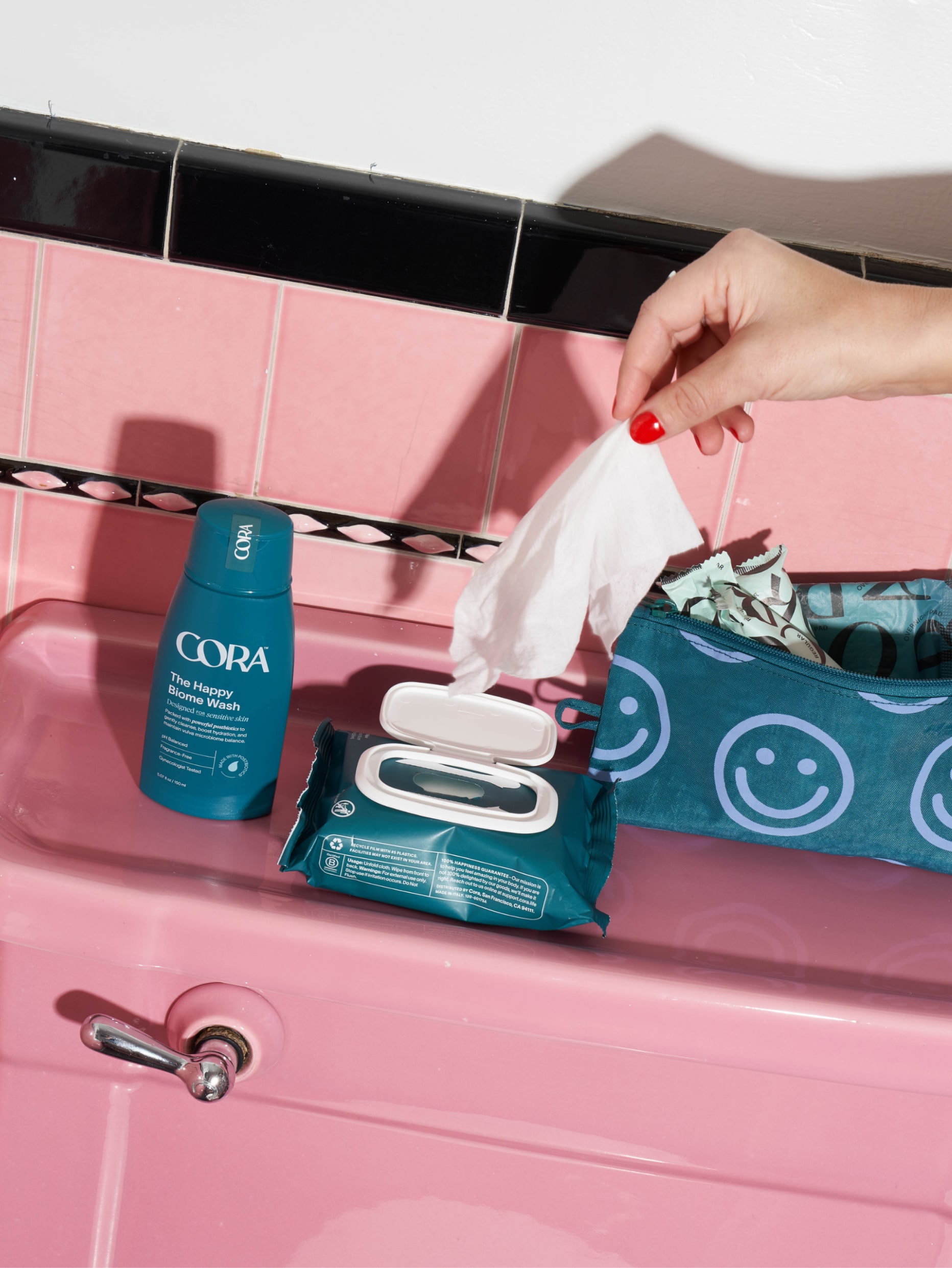 Balance Inside and Out
Our Happy Biome collection is the first set of postbiotic-powered intimate products designed to balance the microbiome, inside and out. Pair your cleansing wipes with our gentle, hydrating wash and boric acid suppositories to promote pH balance and nourish your good bacteria.
Gently Cleansing Vulvas Everywhere
Unfold cloth and wipe from front to back. For external use only. Stop use if irritation occurs.
The Happy Biome Wipes can be added to your everyday routine to gently cleanse your vulva without stripping hydration or disrupting your skin's microbiome. Try using it:
After using the restroom
After exercise
After sex
During your period