The Peace-of-Mind Pad
Ultra-thin, soft, and flexible—when that's the opposite of how you're feeling. These pads are made with a 100% organic cotton topsheet and provide up to 8 hours of leak protection.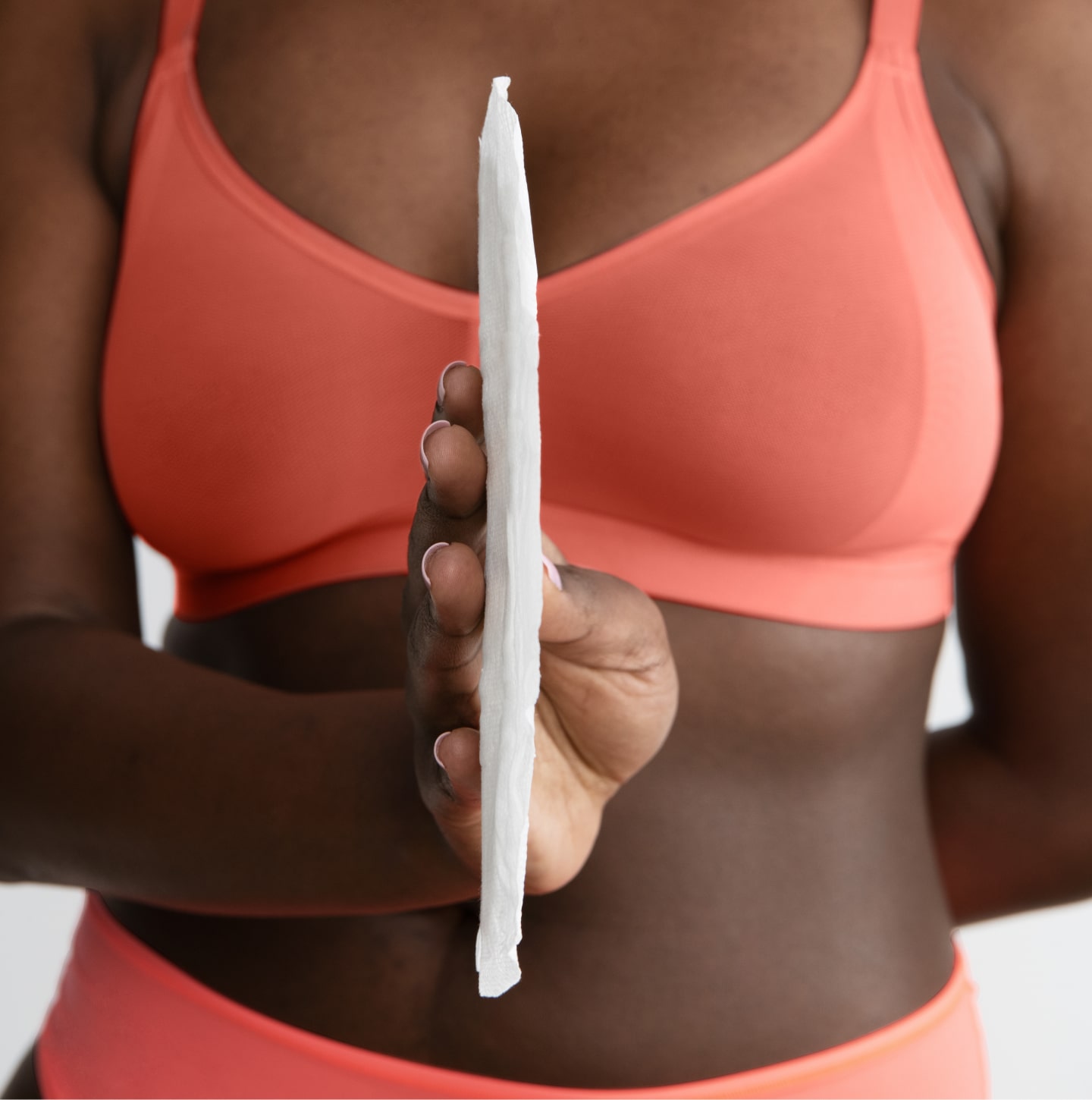 Organic Cotton Topsheet

Hypoallergenic and dermatologically tested. Made without harsh chemicals.



Ultra-Absorbent

Rapid-absorbing channels quickly lock in liquid for up to 8 hours.



Moves with You

Stays put while staying soft–so you can roll with your flow.



Side Barriers

Side barriers channel liquid into the core of the pad, providing ultra-reliable leak protection and peace-of-mind.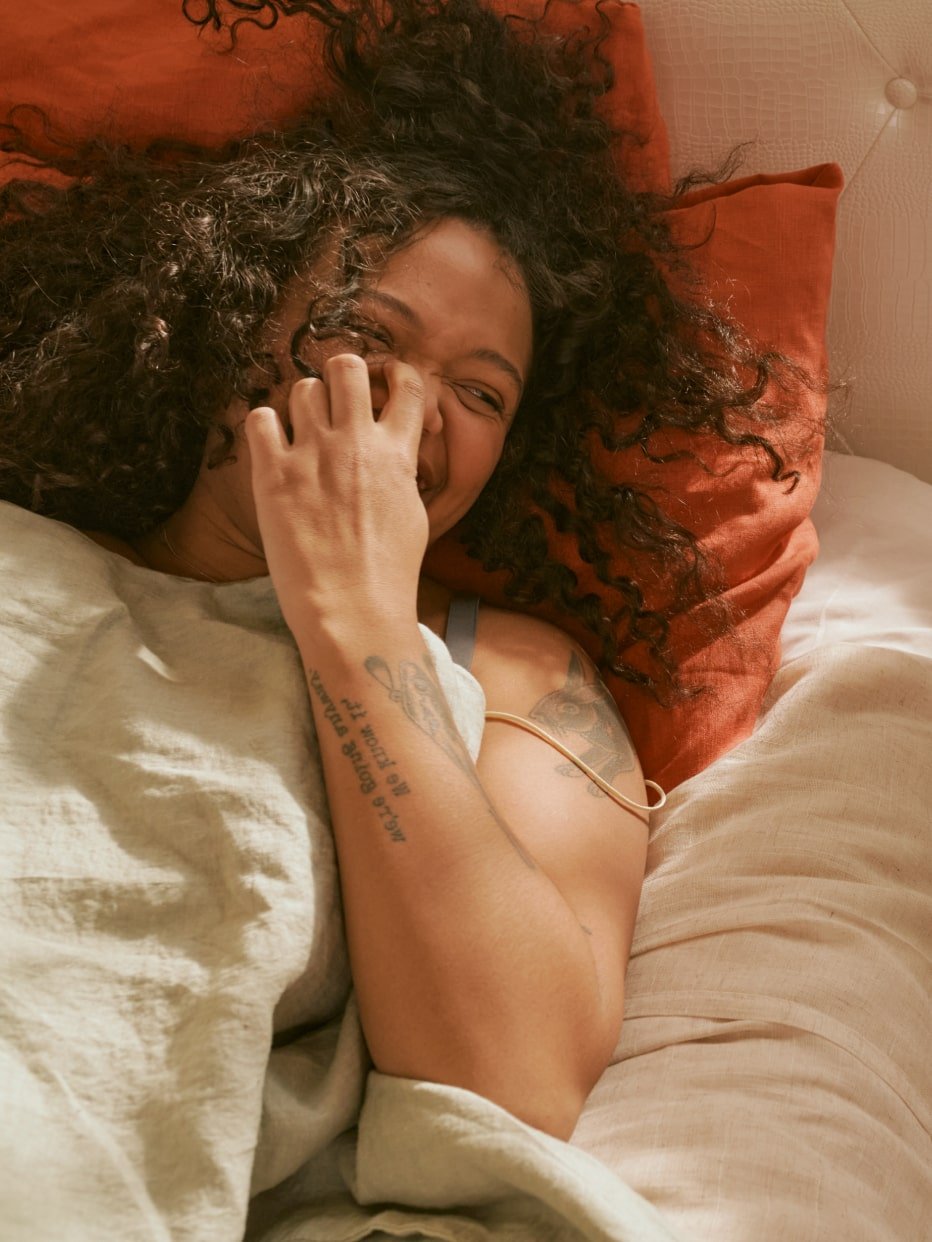 Ingredients
Elemental chlorine-free wood pulp (Absorbent core, release paper)
Organic cotton (Topsheet, wings)
Polyethylene (Backsheet)
Polyethylene, Polyester (Acquisition layer)
Polypropylene (Wings)
Super absorbent polymer (Absorbent core)
Thermoplastic polymer (Adhesive)
Silicone (Release paper)
Made in Europe.
Hear From Our Cora Community
Very absorbent and very thin? Very, very impressed!
Brianna N.
Is it possible to be in love with your period products? The answer is yes!
Jeanine H.
The engineering geniuses who created these pads deserve an award!
Allison D.
Cora's got you covered, however you flow.
Check out our other goods.
No more "oh sheet" moments.
Find Your Flow
Every body flows differently, so our different pad options have you covered:
Regular: Best for daytime use. Up to 8 hours of leak protection.

Super: Best for daytime use and heavier flows. Up to 8 hours of leak protection.

Overnight: Best for nighttime use, with extra coverage in the back and longer wings. Up to 10 hours of leak protection.