Bladder Liners
Laugh, sneeze, and move—fearlessly. Cora Bladder Liners are designed by modern women, for modern women with a thoughtful shape that gives you coverage where you actually need it.
How It Works
Organic and natural bladder care, delivered to your door.
Customize
Select your size and quantity. Subscribe to save up to 5%.
Receive
Your Bladder Liners are delivered to your door – for extra convenience when you need it most. With a subscription you'll receive a shipment every three months.
Give
Your purchase gives health education and pads to girls who need them.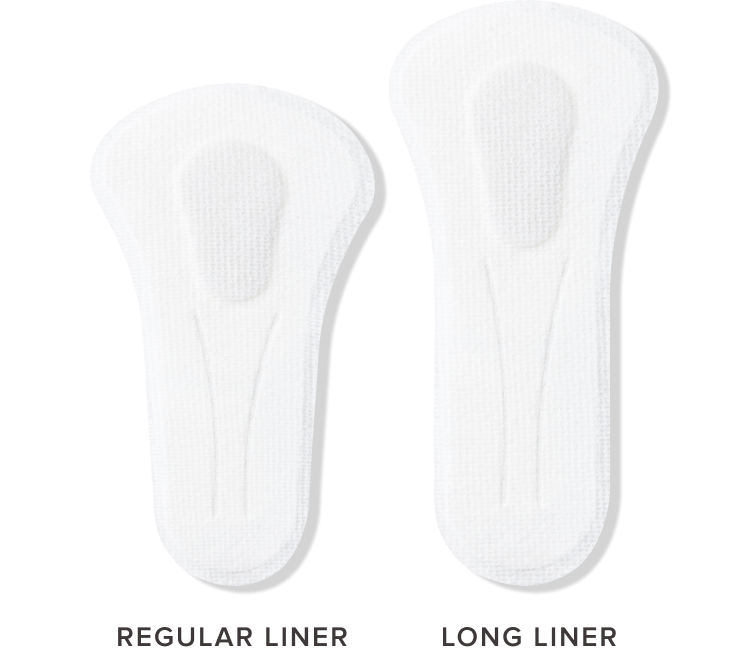 UPFRONT COVERAGE

Thoughtful shape and ultra-absorbent pod works hard to capture leaks where they actually happen..



BREATHABLE COTTON

Hypoallergenic, 100% GOTS certified organic cotton topsheet naturally wicks moisture away to keep you dry and leak-free.



POWERFUL PROTECTION

Patent Pending channel design pulls leaks into the storage layer, allowing the liner to absorb up to 20x its weight, and keep odors away.



PLANT-BASED CORE

This naturally powerful liner is made without chlorine, polyester, fragrance, dioxins, chloroform, or latex.



AVAILABLE IN REGULAR AND LONG

If you're unsure of which size is best for you, we offer a mixed pack with both Regular and Long sizes available here so you can test both.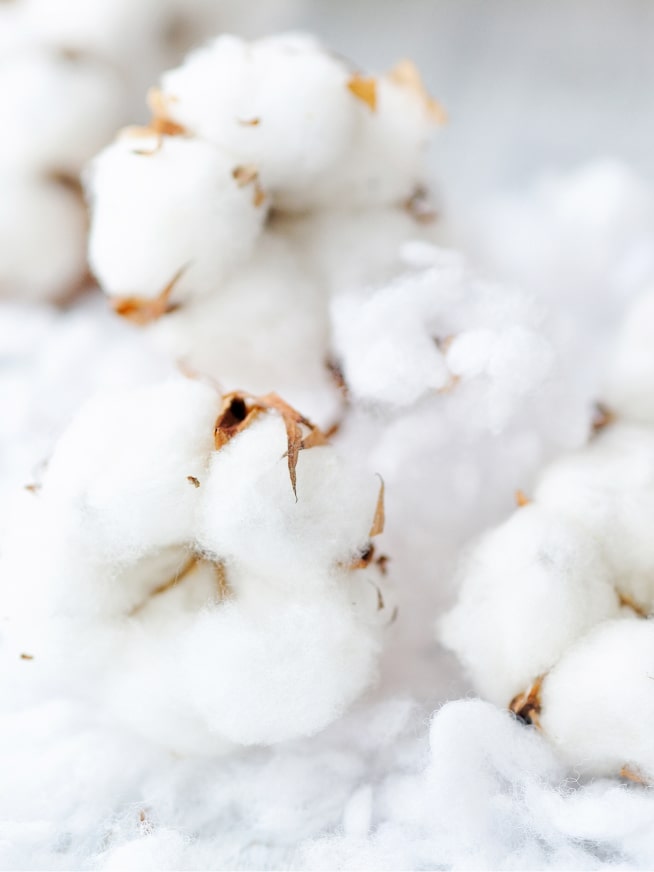 The Naked Truth
Put simply: there is no requirement for feminine care companies to tell you what their products are made of. We think that's a big problem, so we're taking the lead and baring it all. Our hand selected ingredients are printed on every box.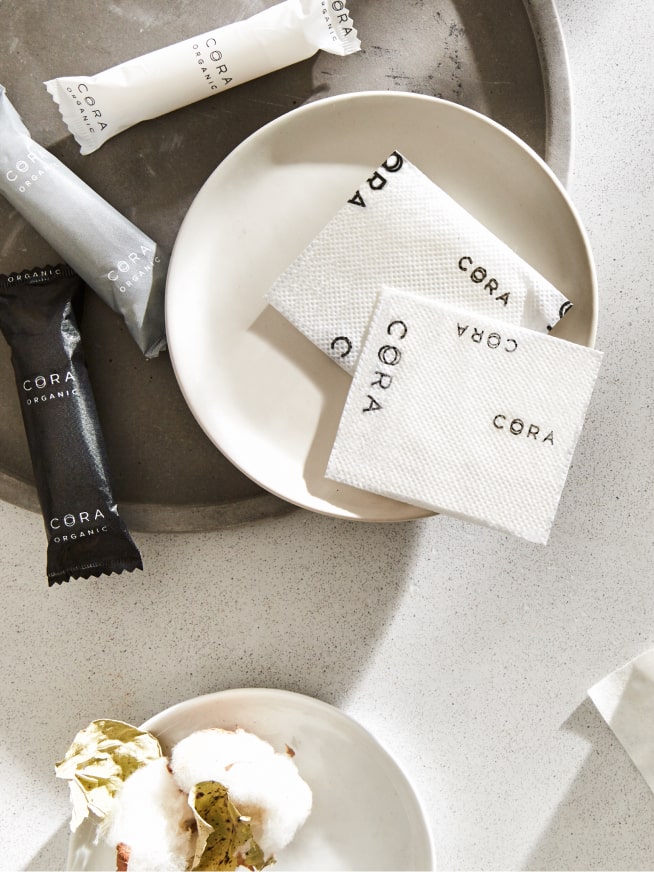 Selected With Care
Certified organic cotton (topsheet)
Chlorine-free processed wood pulp (absorbent core)
Super-absorbent polymer (absorbent core)
Polypropylene (leak-proof backsheet)
Non toxic adhesive
Hear From Our Cora Community
I really like the Cora bladder liner because of their unique shape, with the most absorbent part where you need it.
Holly B.
Cora liners work perfectly. They're comfortable and don't show and manage leaks exactly as designed with no odor.
Kirsten L.
I am at the stage of my life where I leak. Cora has made my life simpler. No worrying about discomfort, bulging, or slipping pads.
Laurette G.
Frequently Asked Questions
Can I use Cora Bladder Liners for my period?
We highly recommend using different products to manage your period versus light bladder leaks to ensure you have optimal protection.
Cora's Period Pads feature an hourglass shape designed specifically to absorb menstrual blood, which has a slower flow rate and different consistency than urine. Our Bladder Liners are fan-shaped with an ultra-absorbent area in the front (below the urethra) to give you more coverage where leaks happen. These are specifically designed to quickly absorb urine. Read more about why we created pads specifically for light bladder leakage.
Which size Cora Bladder Liner should I wear?
The Regular liner is designed for light absorbency, while we recommend the Long for moderate absorbency and additional coverage.
Some women prefer to have both sizes on hand depending on the day's activities. For example, some women prefer the Long for exercising, and the Regular while at work.
If you're unsure of which size is best for you, we offer a mixed pack with both Regular and Long so you can test both. In addition to the Regular and Long liner, we also have the Extra Long Liner and Bladder Pad (traditional hourglass shape) available in retail stores such as Amazon and Target.
How often should I change my Cora Bladder Liner?
The Cora liner is designed to remain dry after leaks, in order to prevent any irritation. Because of this, some women can wear one liner for 6+ hours, whereas others prefer to change the liner immediately after experiencing a leak.
We Know You'll Also Love
Your body changes from day to day. And so do the ways to care for it.
Absorbency Details
REGULAR LINER
light absorbency

LONG LINER
moderate absorbency and additional coverage
Read more at Blood & Milk
Blood & Milk is a community and resource for the awakening woman.