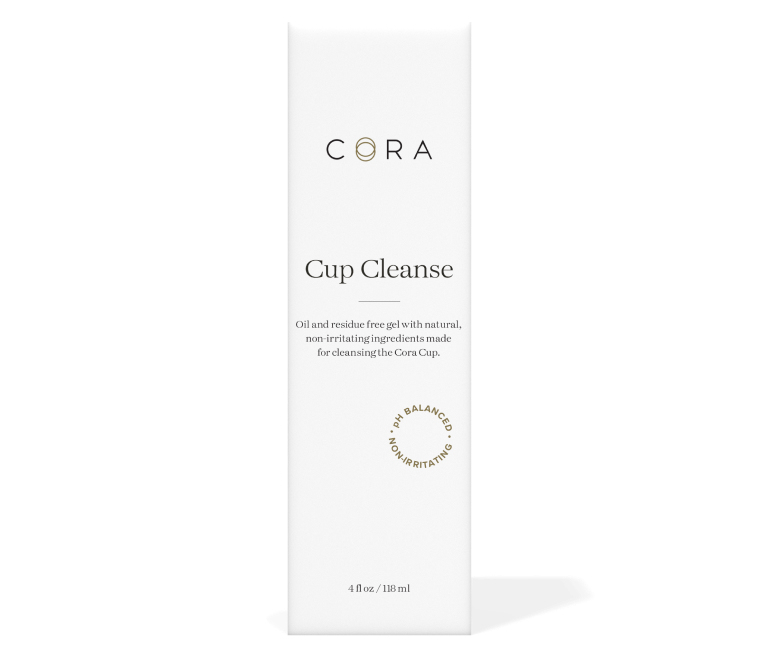 Give your body (and your cup) what it deserves.



PERFECTLY BALANCED

Gentle and pH-balanced with natural extracts that won't knock your body out of harmony.



POWERED BY NATURE

Made from a combo of witch hazel and cucumber extract to wash away bacteria naturally.



LEAVE NO TRACE

Safe for silicone and free from ingredients that leave an irritating residue.



FIGHTS STAINS, NATURALLY

Lemon extract helps to eliminate stains and keep things fresh.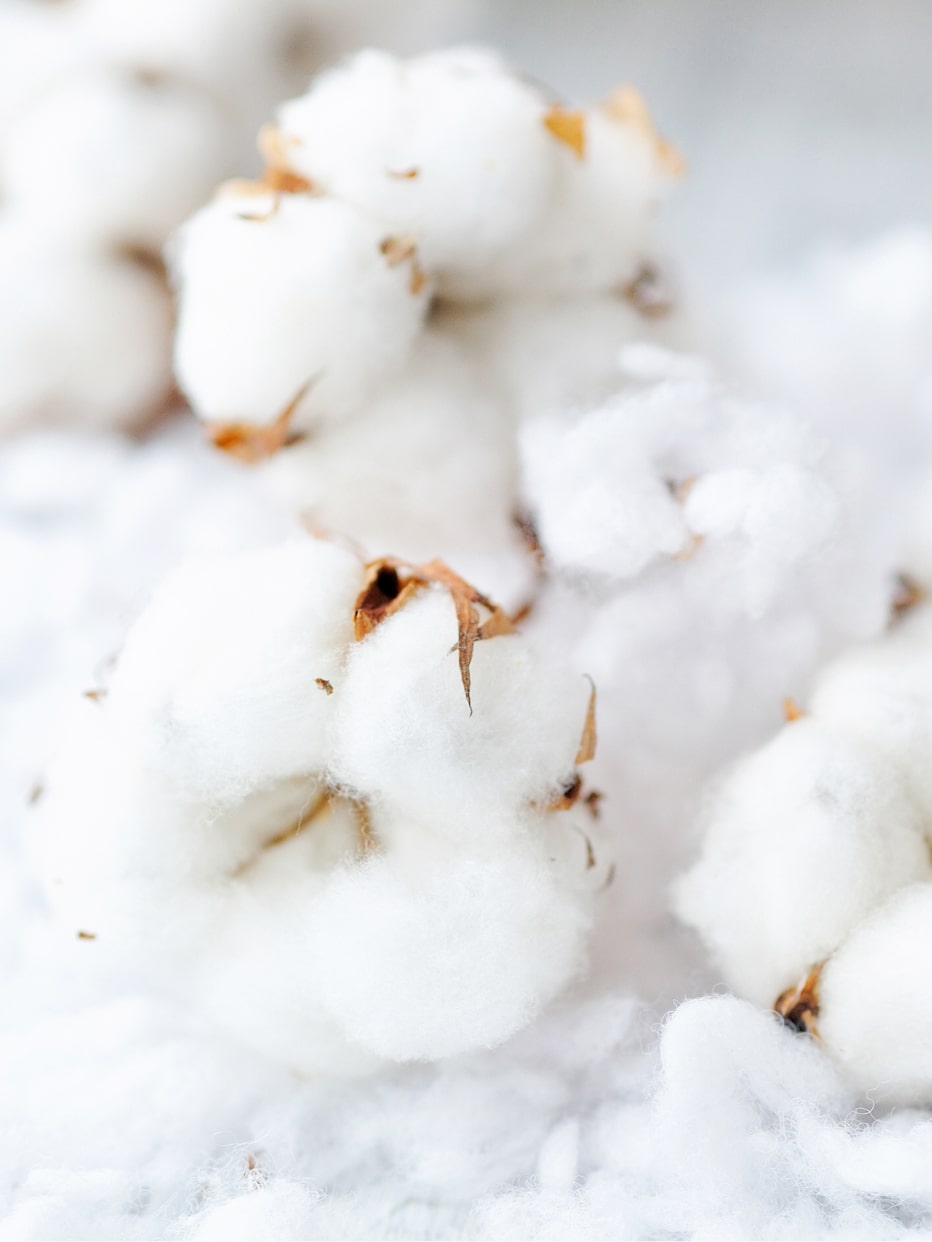 The Naked Truth
Put simply: there is no requirement for feminine care companies to tell you what their products are made of. We think that's a big problem, so we're taking the lead and baring it all. Our hand selected ingredients are printed on every box.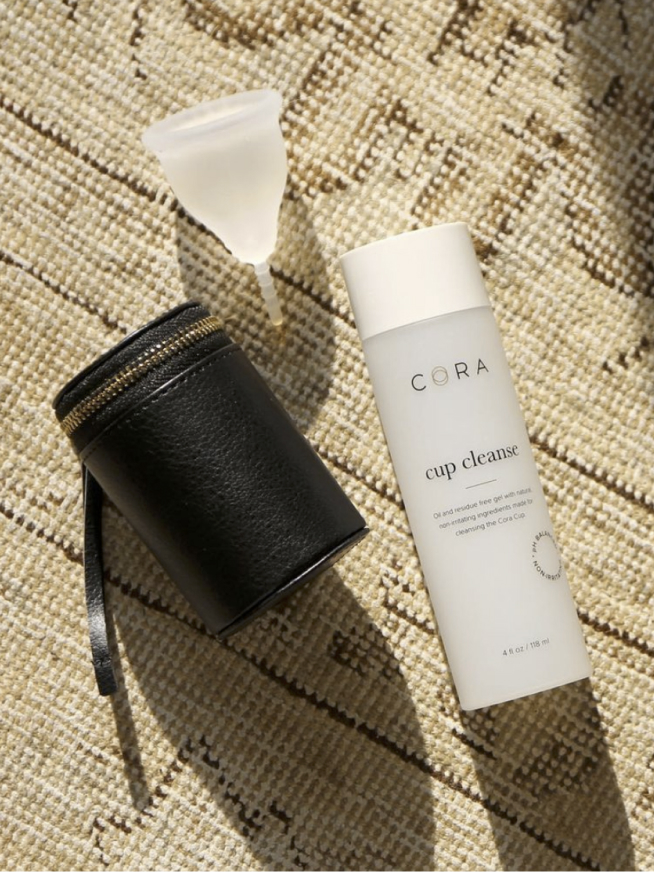 Selected With Care
CUCUMBER EXTRACT
Rich in Vitamin C and non-irritating minerals to gently cleanse.
LEMON EXTRACT
A natural stain fighter that reduces the appearance of stains on your cup.
WITCH HAZEL
A light, but powerful plant extract to help wash away bacteria.
Hear From Our Cora Community
An amazing, toxic free cleanser, and I'm really particular about what I clean my cup with!
Vivien P
Absolutely love this product and am so happy I switched to using it.
Toni R
This product rocks. Better than hand soap and made with natural ingredients.
VC
Frequently Asked Questions
Is Cup Cleanse scented?
Cup Cleanse is fragrance-free.
Can I use cup cleanse with regular faucet water to rinse?
Yes, you can use regular faucet water to rinse your cup when cleaning it with Cup Cleanse.
We Know You'll Also Love
Your body changes from day to day. And so do the ways to care for it.
Blood & Milk
Blood + Milk is a community and resource for the awakening woman.
How To Use Your Cup & Disc Cleanse
The Cora Cup & Disc Cleanse keeps your menstrual cup and your menstrual disc clean and should be used after each cycle or more often if preferred.
Rub cleanse on cup or disc
Rinse well
Air dry
Reinsert or store for later