The Comfort Fit Tampon
Comfort, clean and simple. Made from 100% organic cotton with a new plant-based compact applicator. Made without pesticides, dioxins, fragrance, or chlorine.
Ordering Made Easy
Clean period and body care, delivered to your door.
One-Time Buy
Choose what you need and check out. No subscription required.
Subscribe & Save
Sign up for a subscription and get your goods delivered at a discount. Cancel anytime.
Make Your Impact
With every purchase you make, Cora provides period products and body literacy resources to people who might otherwise go without.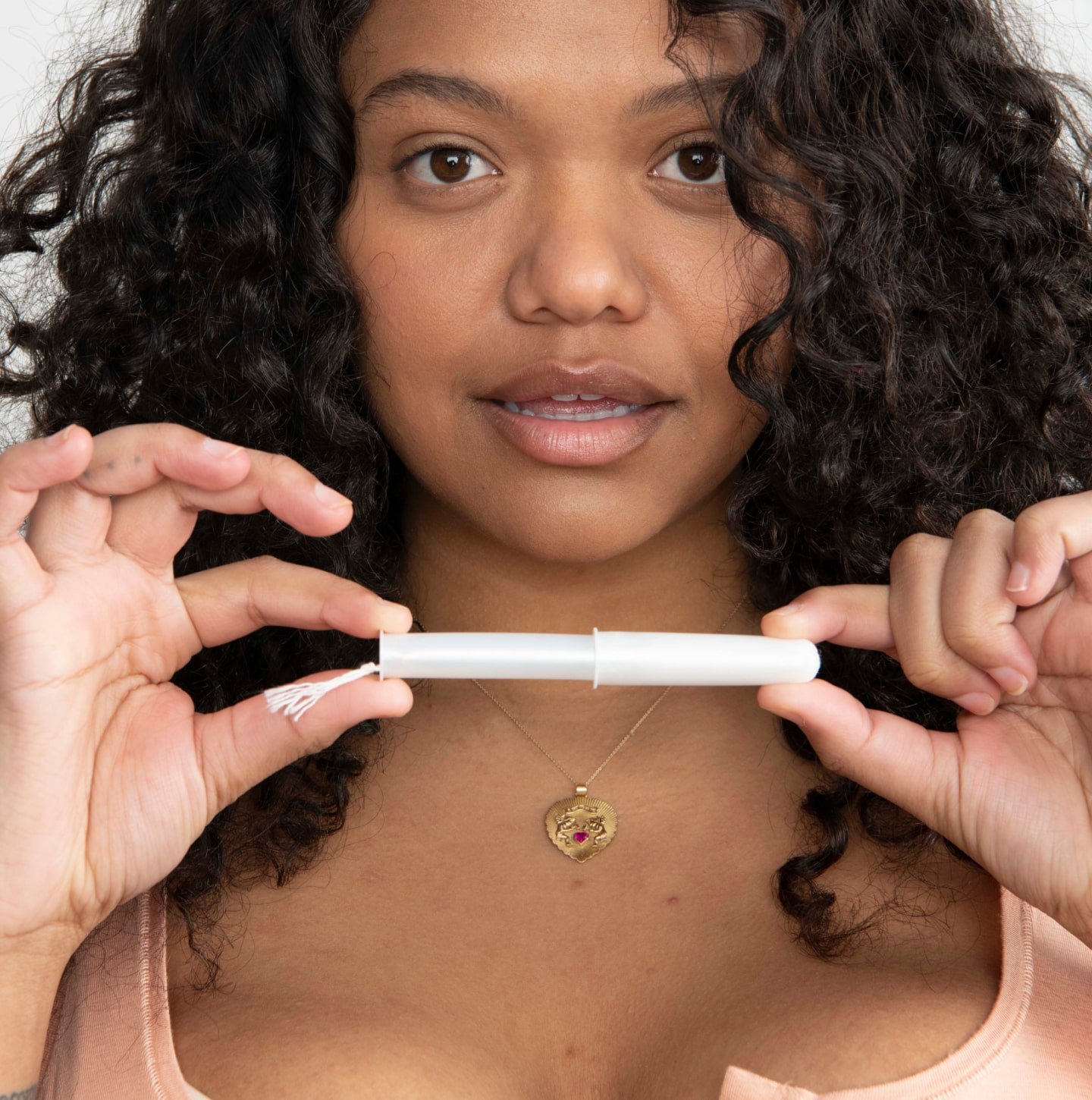 ALL-AROUND ABSORPTION

Gently expands to absorb from all angles, for leak protection peace-of-mind



100% ORGANIC COTTON

Made with certified organic cotton–because what you put in your body matters.



SMOOTH AS SILK

Sleek, plant-based applicator* for invisi-feel insertion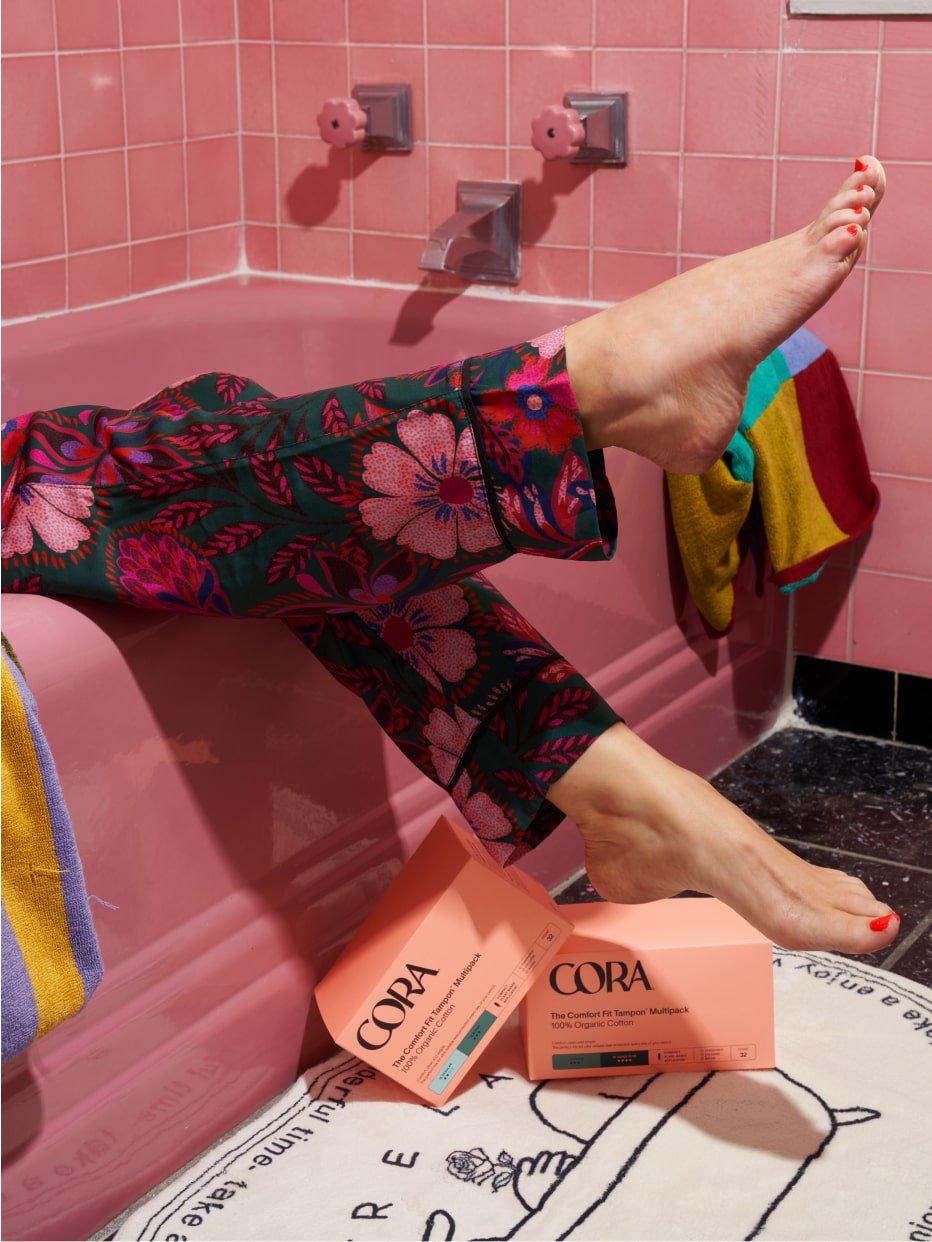 Made Without
Pesticides
Dioxins
Fragrance
Chlorine
Rayon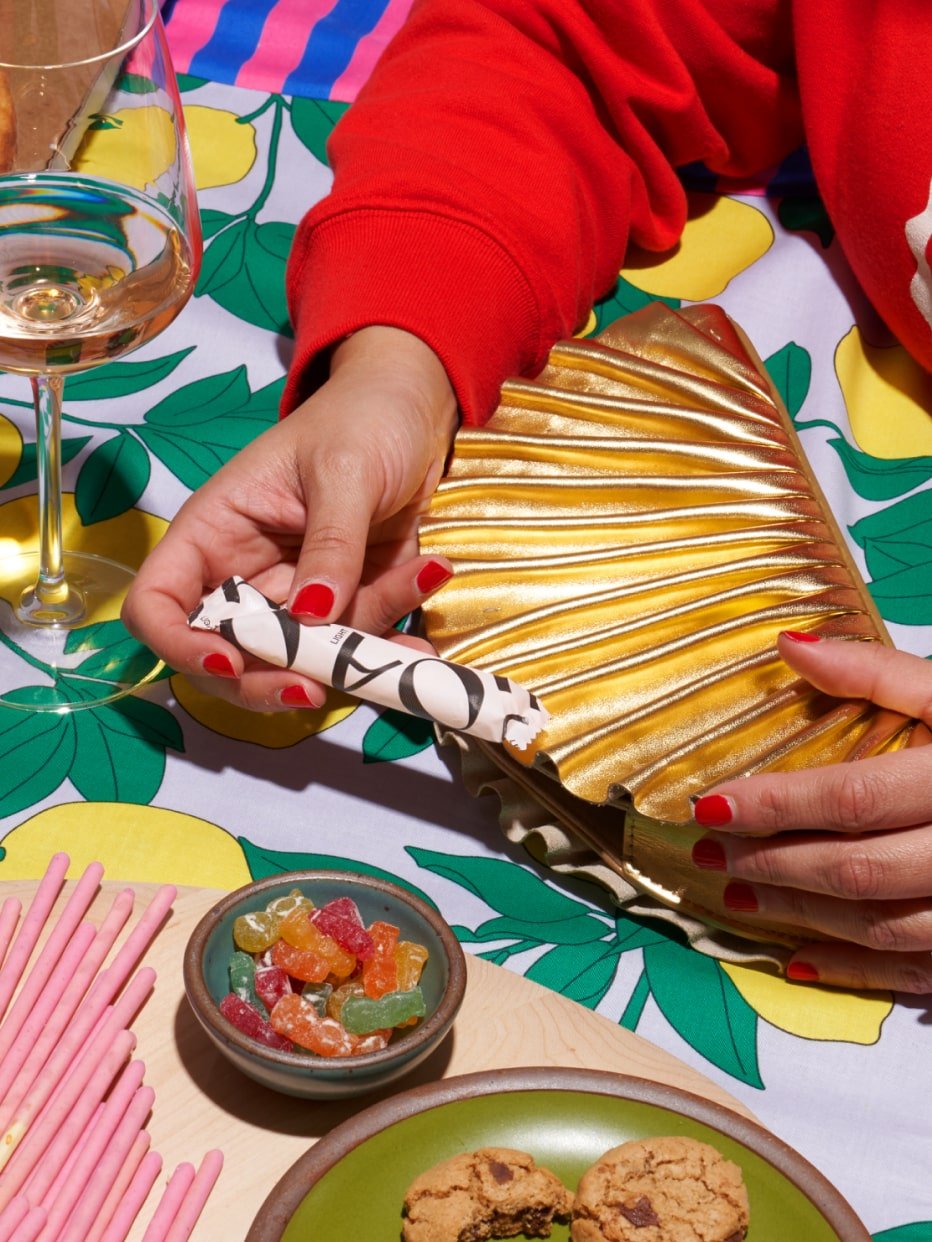 Ingredients
100% Organic cotton (Tampon, string)
* 92% Plant-based plastic (Applicator)
Made in Germany
Hear From Our Cora Community
Incredible protection. Smooth insertion. Organic and bpa free?! Love it!
Elidia G.
Literally the best tampons I have ever used.
Ashley E.
TL:DR - 100% WORTH THE PRICE.
CD.
Cora's got you covered, however you flow.
Check out our other goods.
Easy-peasy, Bloody Breezy
Extend the applicator til it goes "click." Then in she goes for an easy fit.
Soak It All In
Our tampons gently expand to absorb from all angles, for leak protection peace-of-mind.
Find Your Flow
Light: For those just started or almost done days.
Regular: For the everyday.
Super: For the heavy days.
Super Plus: For the heaviest days.

Mix It Up
Every body flows differently. If you're looking for a variety of absorbency options, try our tampon multipacks.
For detailed information on using your Applicator Tampon, please visit our Tampon Resources Page.
We've Upped Our Game
We're always working to raise the bar on the performance and comfort of our products as well as the ingredients we use. Our new tampon design expands widthwise for confident leak protection, and our applicators are now made with plant-based materials.
100% organic cotton tampon, inside and out
New plant-based compact applicator made from sugar cane
New tampon design gently expands to fit your body for comfortable leak protection