Organic Cotton Tampons
Our new and improved tampons are made for stress free white denim days. Made from an 100% certified organic cotton core and redesigned to be the most comfortable tampons – possibly ever.
With a compact applicator.
How It Works
Organic and natural period care, delivered to your door.
Customize your absorbency and quantity. Buy a box or subscribe to save 5%.
Your tampons are delivered to your door. With a subscription you'll receive a shipment every three months.
Your purchase gives health education and pads to girls who need them.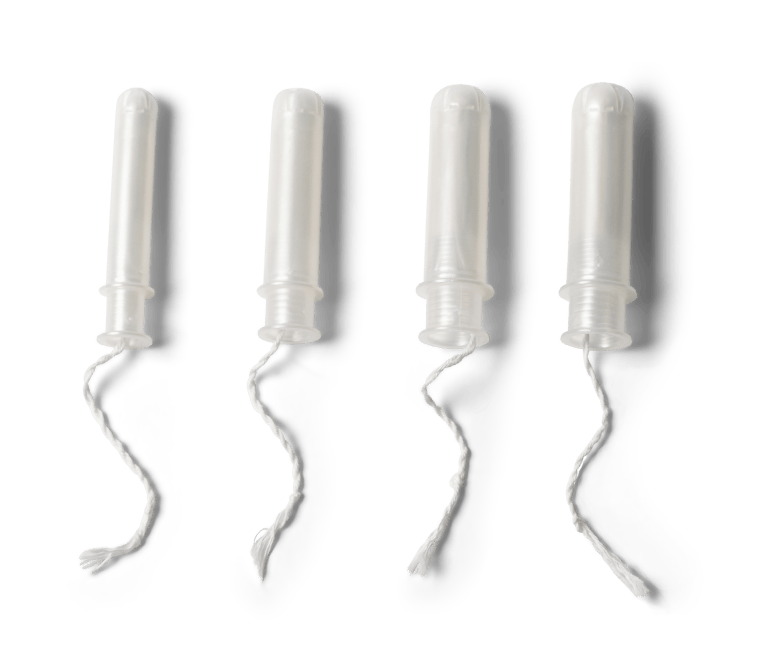 Designed with our fearless fit technology
Made with 100% certified organic cotton core and made without pesticides, dioxins, chlorine, fragrance – because what you put in your body matters.

The BPA-free plastic applicator is paired with a redesigned cotton tampon that provides a smoother insertion (and removal) for a more comfortable wear.

W-shape helps tampon expand widthwise to fit your body for total comfort and leak protection.

Cora offers a range of absorbances from Light to Super Plus. Customize your mix to your needs.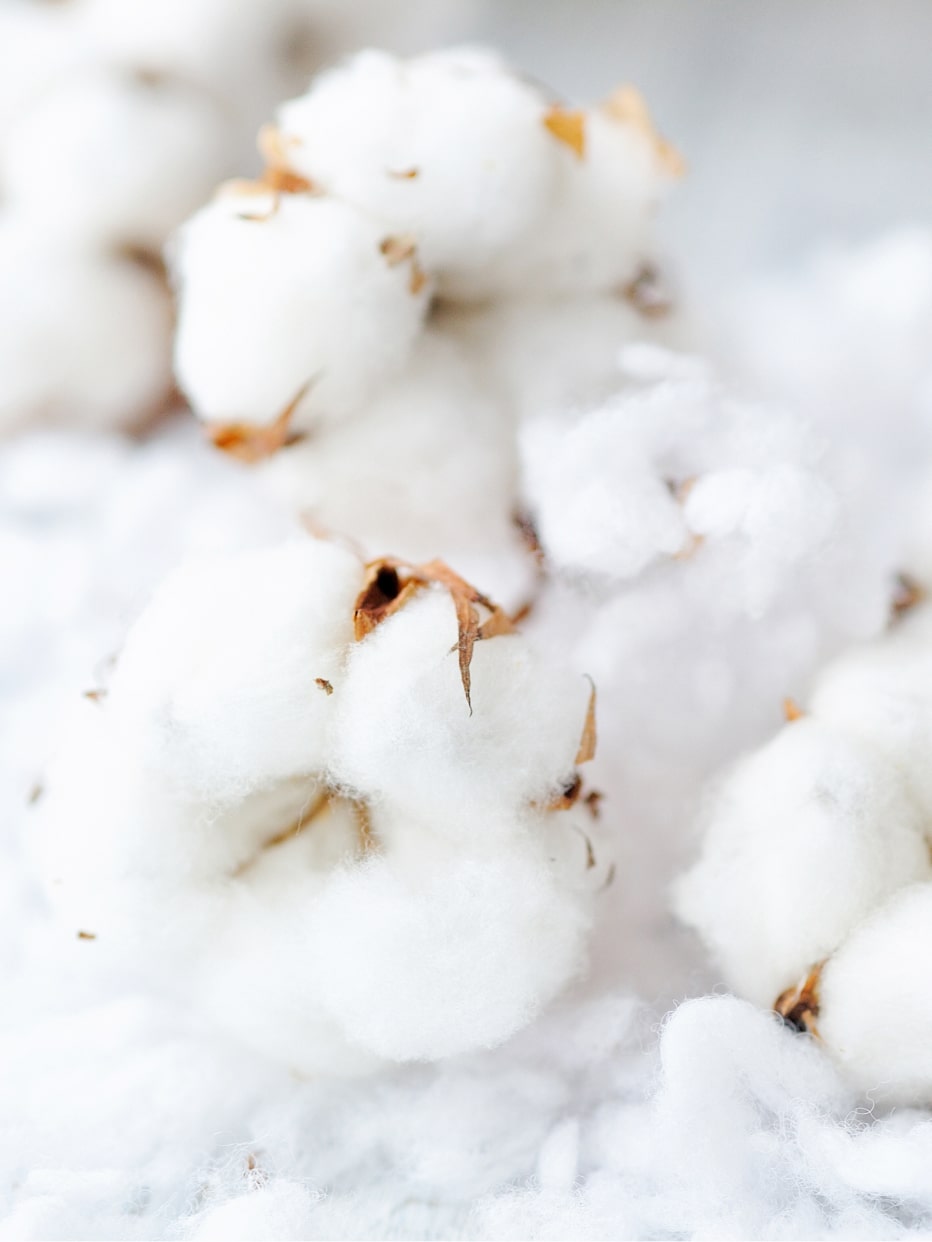 The Naked Truth
Put simply: there is no requirement for feminine care companies to tell you what their products are made of. We think that's a big problem, so we're taking the lead and baring it all. Our hand selected ingredients are printed on every box.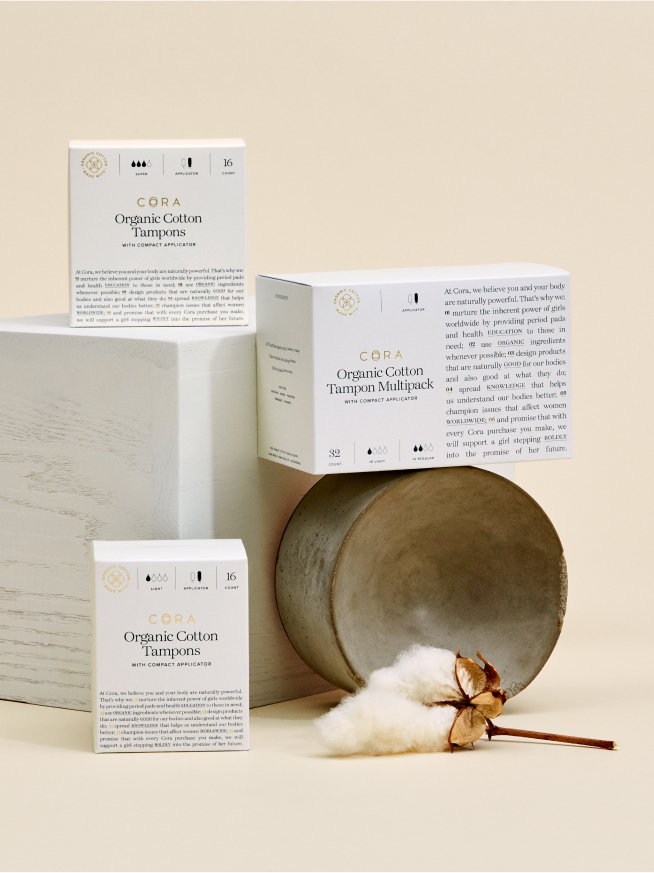 Selected With Care
GOTS certified organic cotton (tampon core, string)
Polyethylene, polyester, fiber finish (security veil)
Water-repellent wax (string)
BPA-free plastic (applicator)
Hear From Our Cora Community
Incredible protection. Smooth insertion. Organic and bpa free?! Love it!
Elidia G.
Literally the best tampons I have ever used.
Ashley E.
TL:DR - 100% WORTH THE PRICE.
CD.
We Know You'll Also Love
Your body changes from day to day. And so do the ways to care for it.
Sizing
Finding the right size tampon for your period can take some trial and error. Try our mixed packs so you can try multiple sizes.
Light: < 6 grams
Regular: 6-9 grams
Super: 9-12 grams
Super Plus: 12-15 grams
Our tampons are designed by women, for women. We strive to use naturally powerful ingredients that are both good for your body, and good for the world.
For detailed information on using your Applicator Tampon, please visit our Tampon Resources Page.