Body Cloths
Refresh with our ultra soft, pH balanced cloths. Use anywhere and everywhere to leave skin cleansed, moisturized and renewed.
How It Works
Organic and natural body care, delivered to your door.
Customize
Select your scent and choose sachets or a pouch. Subscribe to save 5%.
Receive
Your body cloths are delivered to your door. With a subscription you'll receive a shipment every three months.
Give
Your purchase gives health education and pads to girls who need them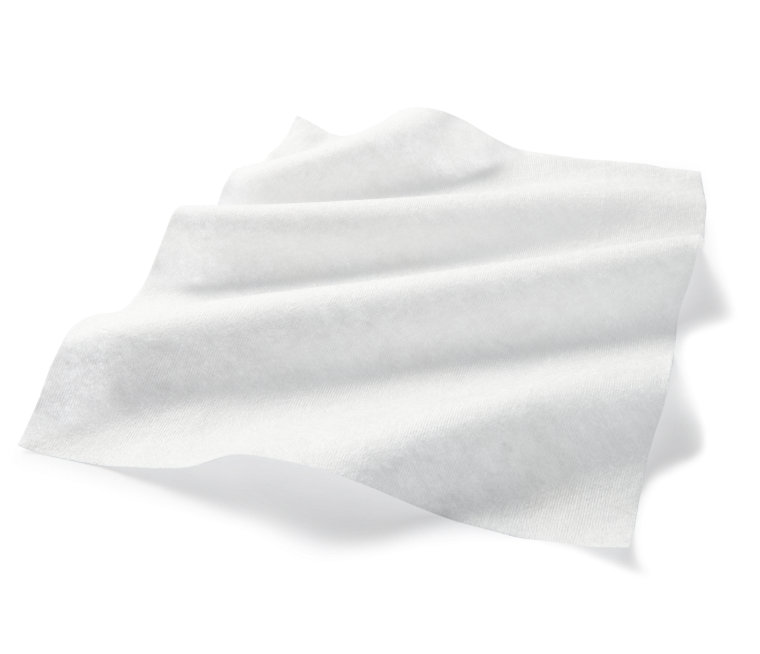 MADE FOR ALL OVER

Use anywhere and everywhere to leave skin cleansed, moisturized and renewed on-the-go.



PERFECTLY BALANCED

Refresh while respecting the natural pH balance of your most intimate areas.



SOOTHING + MOISTURIZING

Infused with soothing aloe, hydrating coconut oil, and cooling chamomile water.



FRESH + FEARLESS

A hint of natural essential oil gives each cloth a fresh, gentle scent.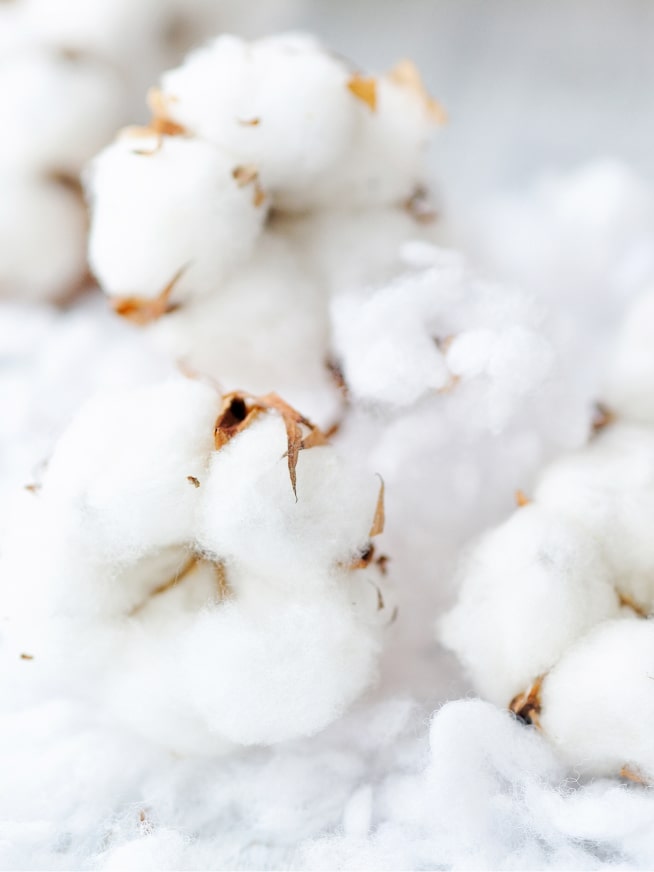 The Naked Truth
Put simply: there is no requirement for feminine care companies to tell you what their products are made of. We think that's a big problem, so we're taking the lead and baring it all. Our hand selected ingredients are printed on every box.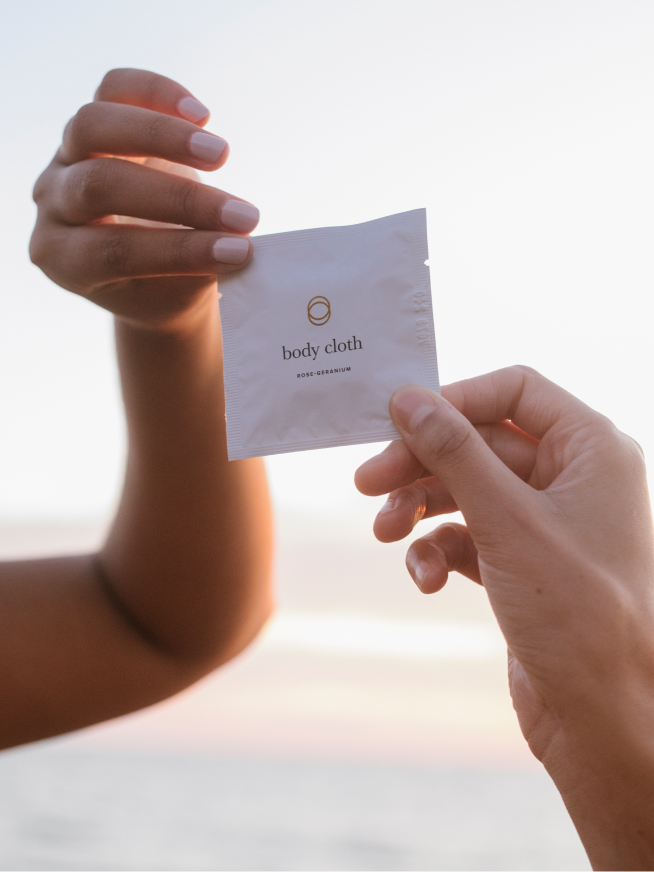 Selected With Care
Made With
Coconut Oil, Aloe, Chamomile Water and Raspberry Leaf Extract.


Made Without
Glycerin, synthetic fragrances, alcohol, and parabens.
Hear From Our Cora Community
I always have one with me. They smell good, make me feel fresh even on the hottest days, and they help me feel clean, even when I'm in the city.
Erin T.
I use these for just about everything. They are really great to wipe up after a workout, and work great in a pinch. They travel great, just slip in your purse and go.
Chauna C.
I really like the Cora body wipes. The little packs they are in make them easy to throw in your purse and are discreet.
Sara I.
We Know You'll Also Love
Your body changes from day to day. And so do the ways to care for it.
Available Two Ways
Individually wrapped sachets, 18 per box
Choose from calming Lavender, soothing Rose-Geranium and Unscented.
Pouch, 30 per pouch
Currently available in calming Lavender and Unscented.
How To Use
Use body clothes during your period, after sex, or for a refresh after hitting the gym.